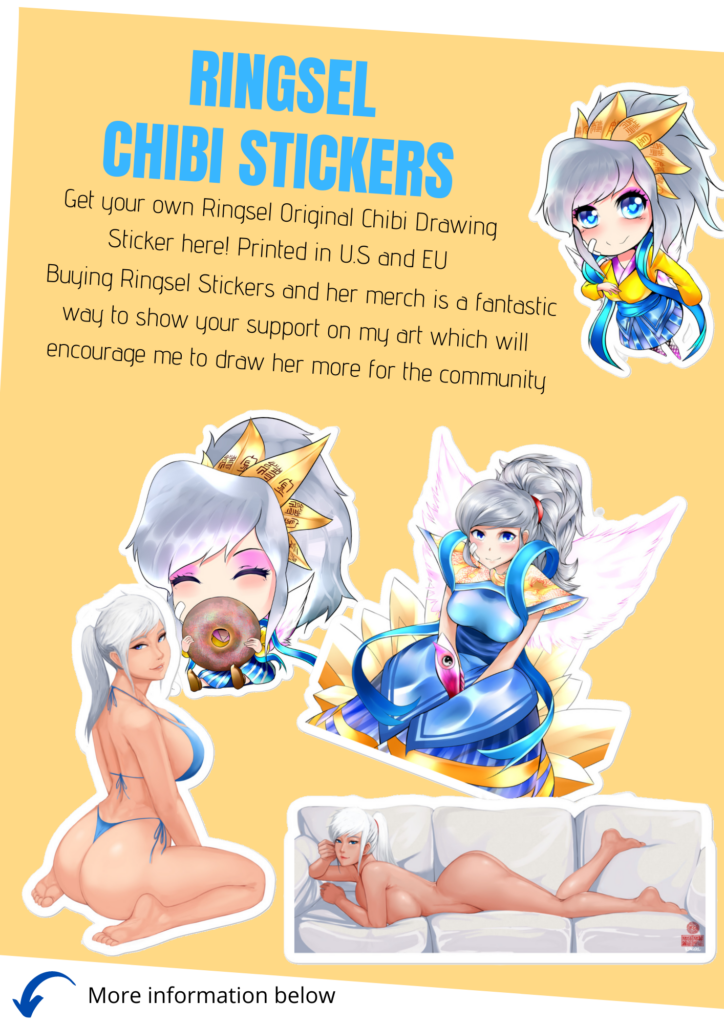 Sticker Features
Delivery and Shipping Speed
Sticker Features
Features
tracking code will be sent via email to those who purchase via gumroad.
there are no order minimums, so you can get a single sticker or a whole bunch
High opacity film that's impossible to see through
Fast and easy bubble-free application
Durable vinyl, perfect for indoor and outdoor use
-95µ density
Don't forget to clean the surface before applying the sticker.
This product is made on demand. No minimums.
Delivery and Shipping Speed
Most of the time We cover the delivery costs, thus We do not sell these stickers on profit
But in case the delivery costs outweighs the price of purchase, We will be contacting you to send the additional funds required or opt for Purchase cancellation, but this doesn't happen often if not ever if you live in U.S or EU
We deliver to most places in the world. Delivery prices are additional to the Product's price and may vary depending on delivery location and/or sort of Products, and additional charges may be added to the order for remote or difficult to access locations that require special attention.
Some Products are packaged and shipped separately. We cannot guarantee delivery dates and to the extent permitted by law accept no responsibility, apart from advising you of any known delay, for Products that are delivered after the estimated delivery date. Average time for delivery may be shown on the Site. It is only an average estimation, and some delivery can take longer, or alternatively be delivered much faster. All delivery estimates given at the time of placing and confirming order can be subject to change. In any case, we will do our best to contact you and advise you of all changes. We try our best to make Product delivery as simple as possible.
To check the delivery speed. please CLICK HERE


Ringsel Chibi #1
Ringsel Chibi #2
Ringsel Original Sticker
Ringsel Pinup
Ringsel Sofa Pinup
Ringsel Chibi #1
Loading…
Ringsel Chibi #2
Loading…
Ringsel Original Sticker
Loading…
Ringsel Pinup
Loading…
Ringsel Sofa Pinup
Loading…